Day Camps for Kids and Teens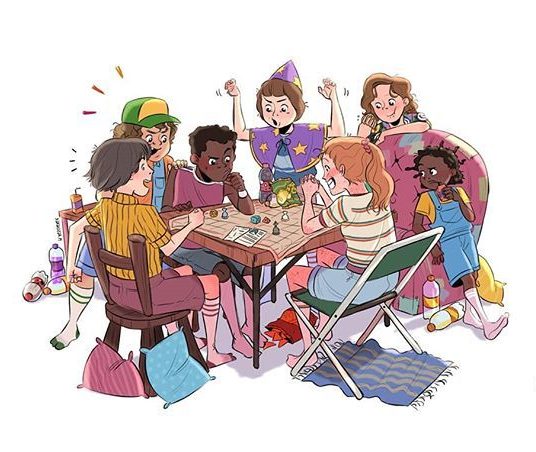 Summer is the perfect time for adventures!
Embark on wonderous quests and mythical journeys this summer at Across The Board's D&D day camp!
Want more out of your summer days than just the same old video games and sitting around the house?  Ready to get the kids away from the TV and have them spend time with friends and other kids their age? We can help.
Our camp sessions run from Monday to Friday,  11:00am to 3:00pm.
Our seasoned Dungeon Masters will be hosting new and exciting sessions each day! Our original adventures are custom designed and age appropriate for young audiences.
In addition to playing, campers will get to to learn more about D&D, how to create and run their own adventures for their friends, as well as lessons on how to paint their very own miniature.
Each table will have no more than 8 players (generally 6 or fewer), so every child has the chance to get involved in the most immersive way possible.
New for 2022: Teen Camp!
This summer we will be offering a week specifically for older adventurers aged 13-17.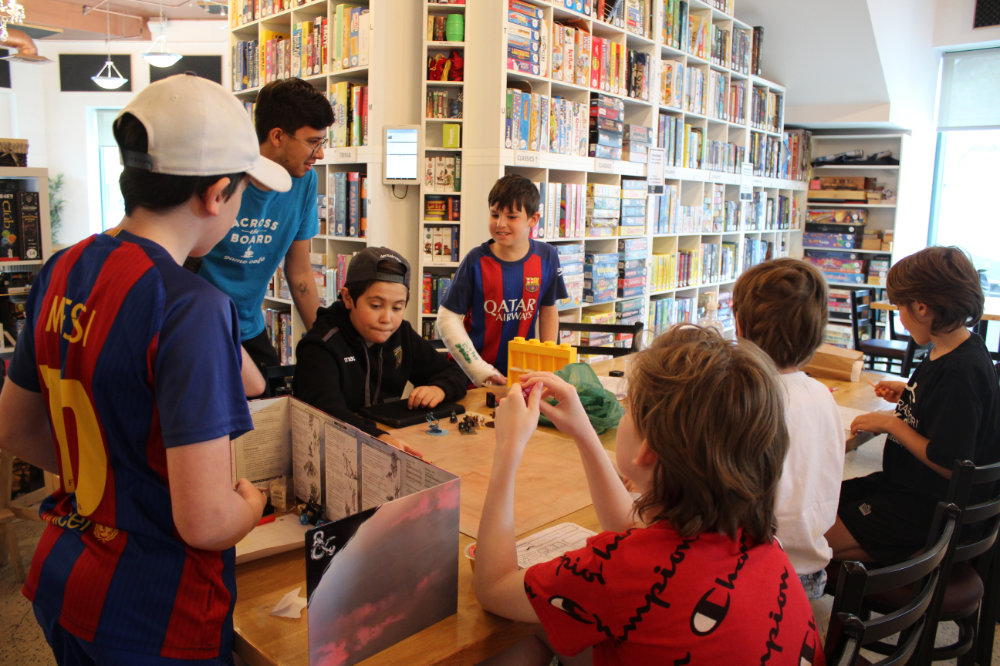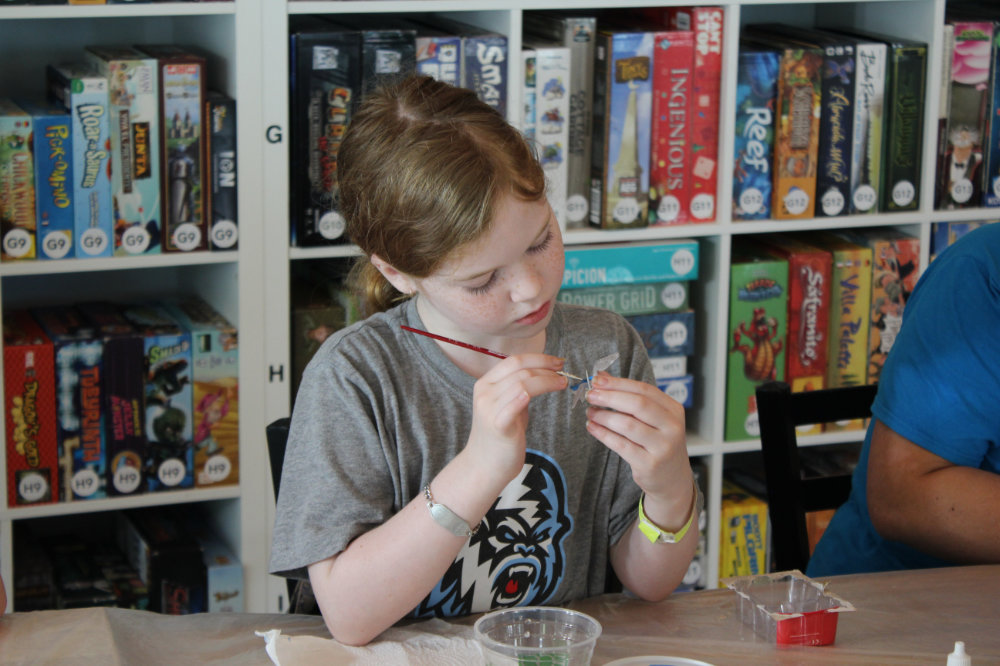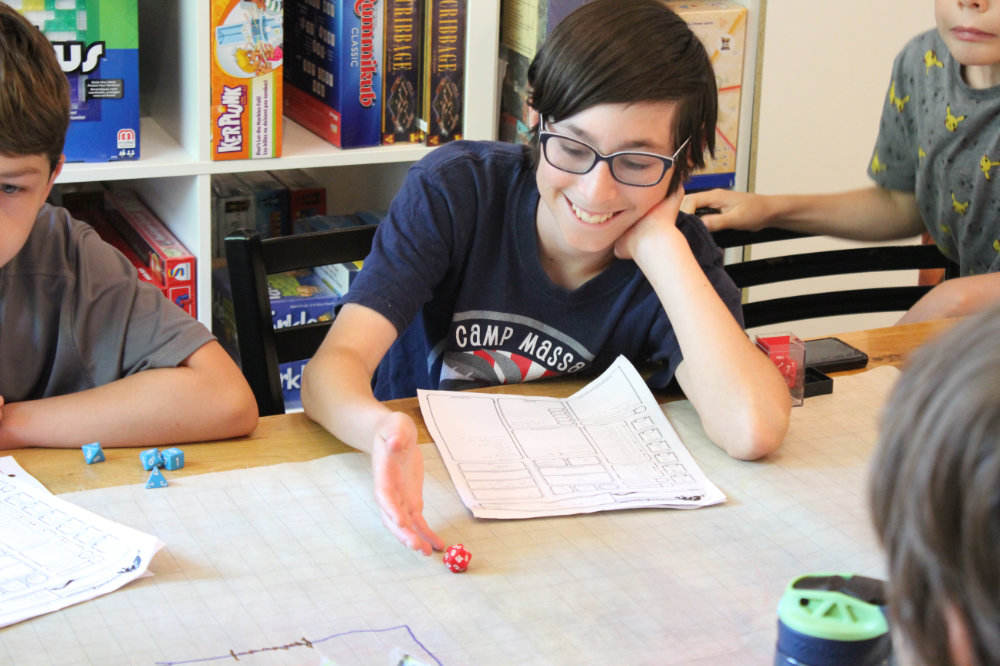 No previous experience with D&D is required. We are happy to teach the basics of the game. Already a seasoned player? That's great! Come join us.
• The recommended age for Kids Camp is 8-12 years old, and 13-17 for Teens Camp. Contact us if you have any questions about potential exceptions.
• Daily lunches, as well as a snack and soft drinks/juice are included!
• We will also provide any game materials needed, including their own dice, miniature, paints and character sheets.
The fee is $295 for the week per attendee.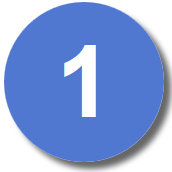 Fill out the Registration Form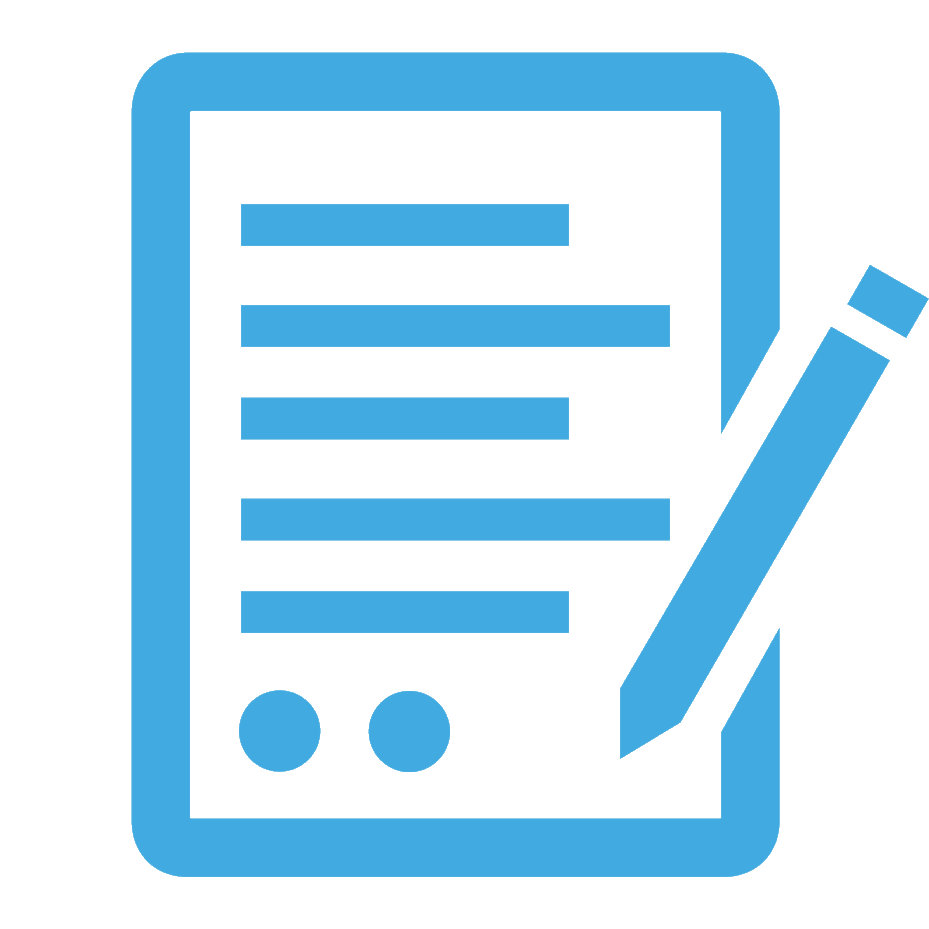 Please note:
If you are registering more than one camper, please fill out a seperate registration form for each participant.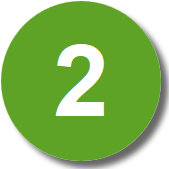 COVID RELATED REFUNDS
We know that these are uncertain times. If a change to health restrictions, or other yet unforseen COVID related events prevent us from holding the camp during any dates, we will issue a full refund to the participants.
INTRODUCTION TO THE GAME OF D&D
MEMORIES OF D&D CAMP 2020
INFORMATION REGARDING COVID-19
We are taking the current health recommendations very seriously and are implementing the following measures to ensure everyone's safety:
• The children will have their own gaming materials (dice, paper, pencils) that are either new or sterilized
• We will run the games in a manner that nobody has to come in contact with any gaming pieces from other players
• We offer sanitizers throughout the restaurant
• The food will be served in individual portions
• We will make sure there is a minimum of 2 meters between each of the gaming group tables.