Tuesday – Thursday: 11am – 10pm
Friday – Saturday: 11am – Midnight
Sunday : 11am – 10pm
Monday: Closed
105-211 Bannatyne Ave.
Winnipeg, Manitoba, R3B 3P2
Across The Board is the perfect place for your next large celebration, Holiday party, or corporate event. Make it an experience of fun and togetherness that will be remembered.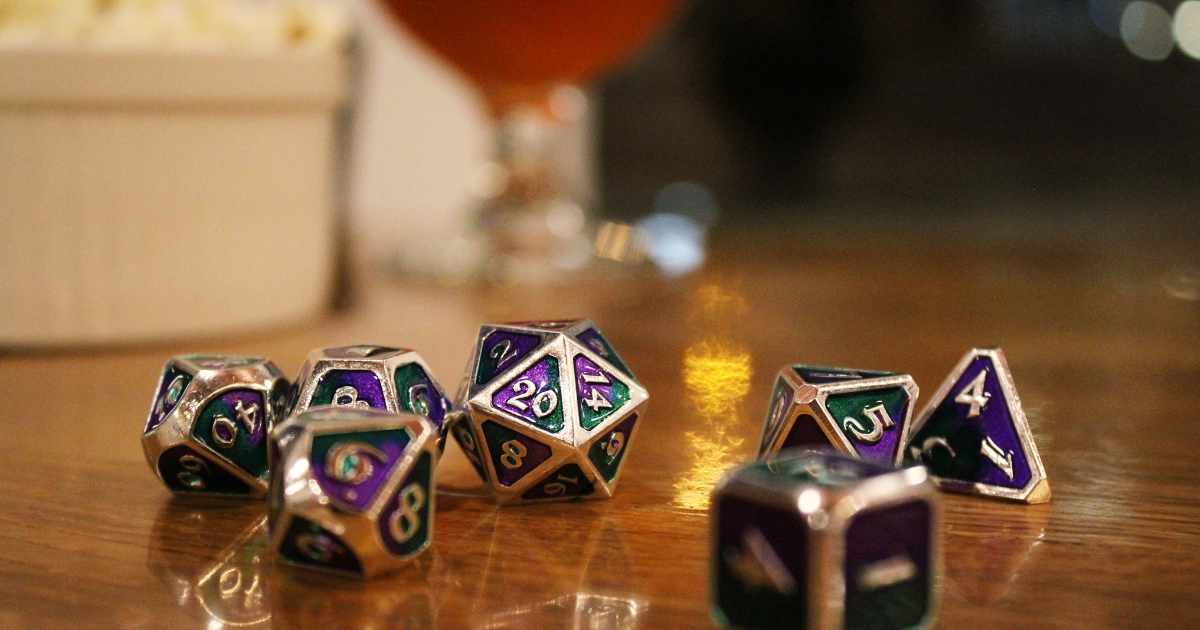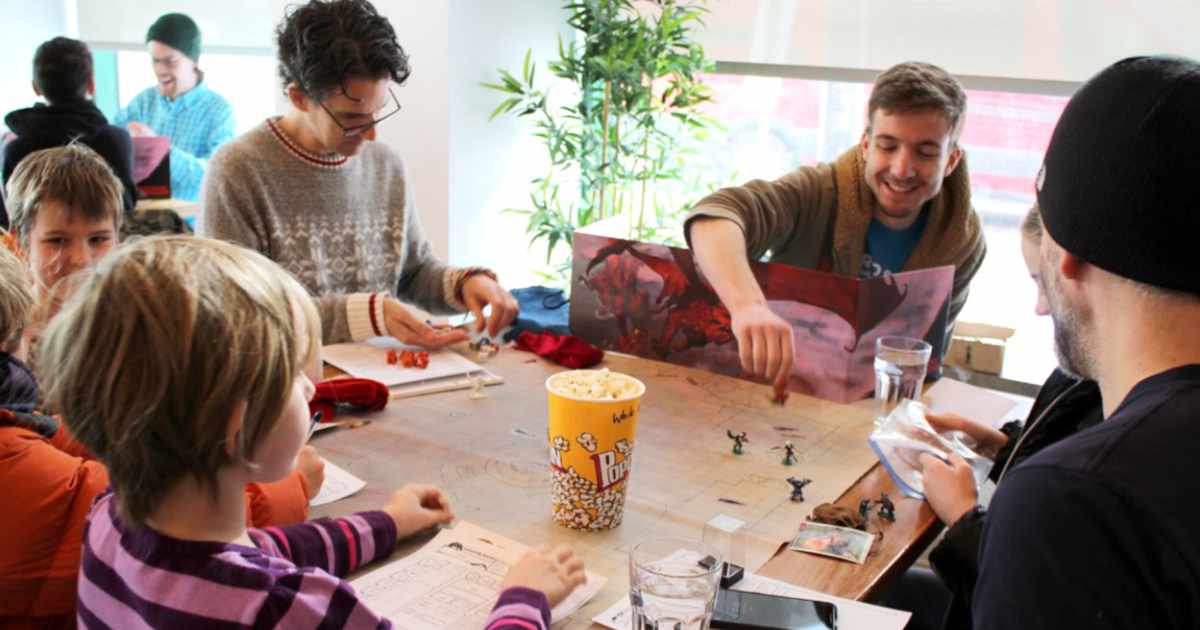 Olaf's blog about all things board game related.
Featuring suggestions, histories and explantions so you can find the right game for you and your friends and family.