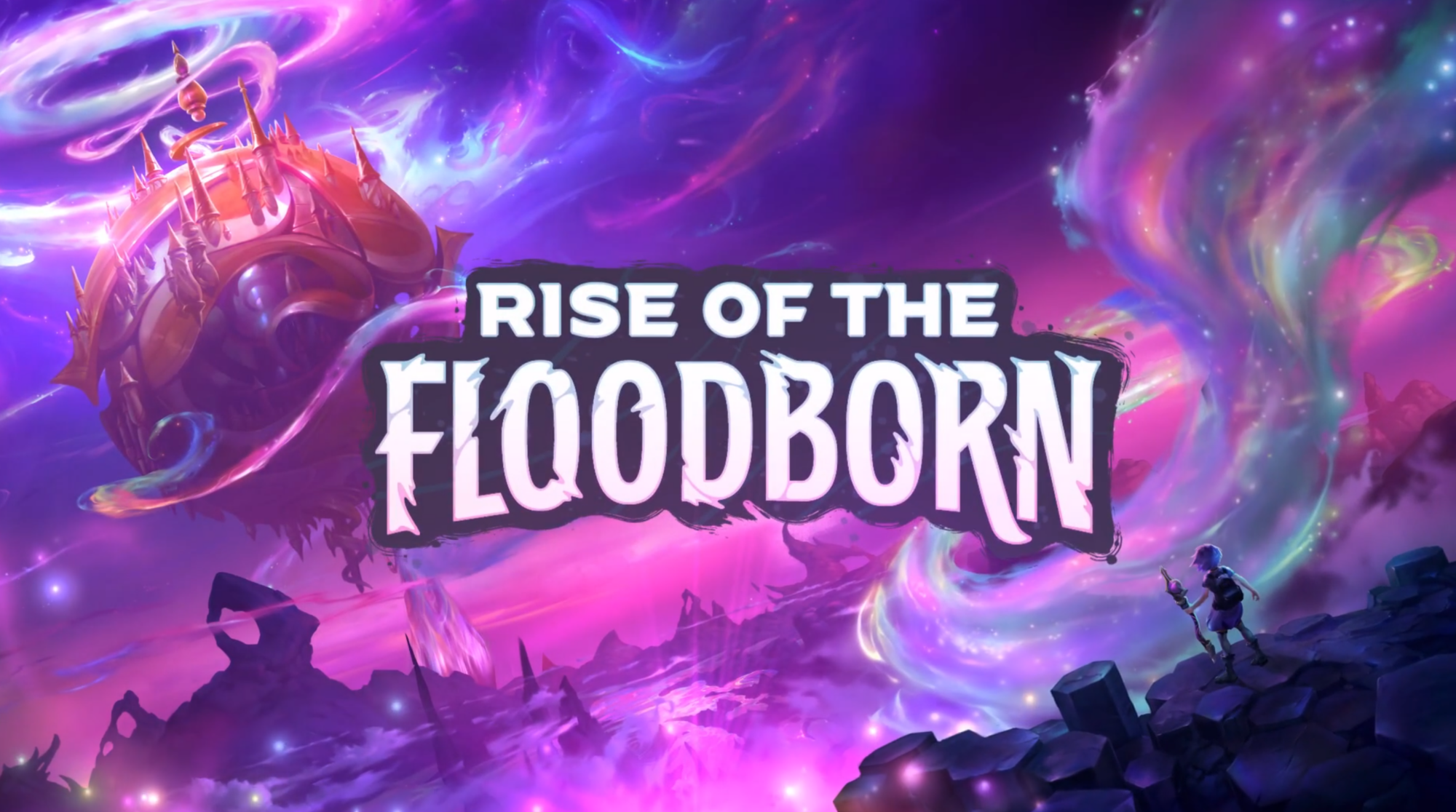 Come celebrate the release of Lorcana's second chapter! Whether you have been playing since release or are just getting into the game, you can join in our draft event and get acquainted with the game.
From 4pm to 6pm we will be running league games for our regulars and new players alike, then at 6pm we will start the draft. If you prefer to just continue to play league games rather than draft that is definitely welcome.
At 6pm we will be running a draft tournament. Participants will open 6 packs in total, selecting cards from packs one at a time that they want in their deck, passing the remaining cards on to the next player. Play will be casual, but there will be prizes for the top 3 players.
The league portion will be $10 as usual, and the cost to join the draft will be $50. Tickets for the draft can be purchased ahead of time (see above), and walk-ins are also welcome if there's space.
Learn to play ahead of time on Lorcana's official website:
https://www.disneylorcana.com/en-US/how-to-play/